Preparing Your Child for Their First Visit to the Pediatric Dentist – Tips for Parents
It is important for parents to take their children to the Pediatric dentist from a young age for good oral health. Taking your child to the pediatric dentist for the first time can be daunting, but it doesn't have to be. With proper preparation and understanding, you can help your child feel comfortable during their first visit. Following these tips can ensure a positive experience and encourage a lifelong appreciation for dental care.
What to Expect During Your Child's First Visit to the Pediatric Dentist
The first visit to the pediatric dentist is an important milestone for your child. It is a chance for the pediatric dentist to get to know your child and their oral health and for you to learn about how to best care for your child's teeth and gums.
Here is what you can expect during your child's first visit to the pediatric dentist: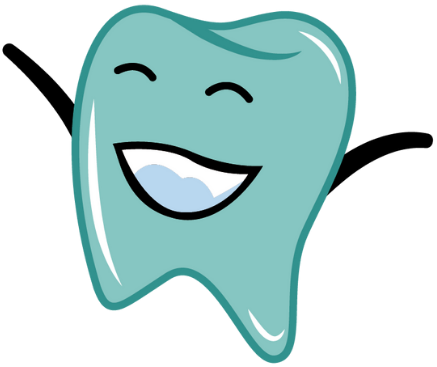 The pediatric dentist will ask you about your child's medical history and oral health habits.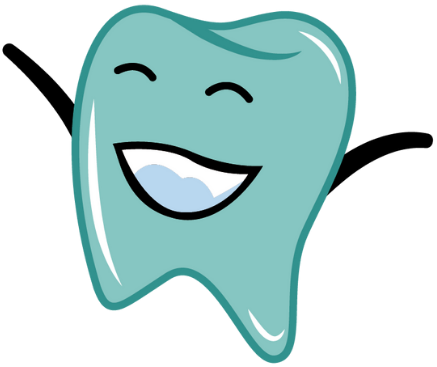 The pediatric dentist will examine your child's teeth and gums for any signs of problems.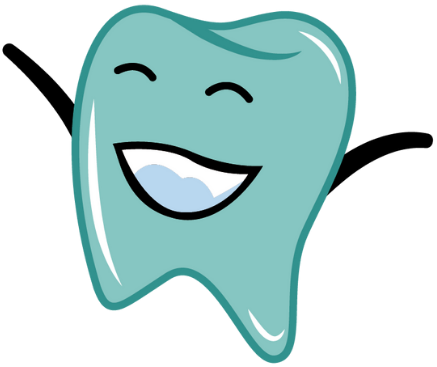 May take X-rays of your child's teeth.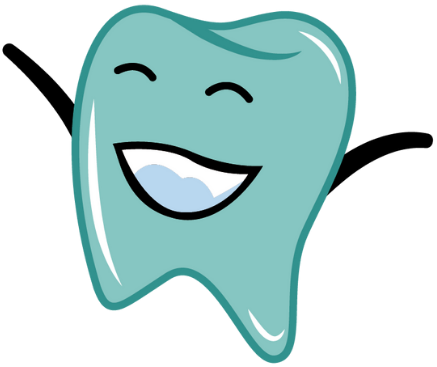 Will discuss with you how to best care for your child's teeth and gums.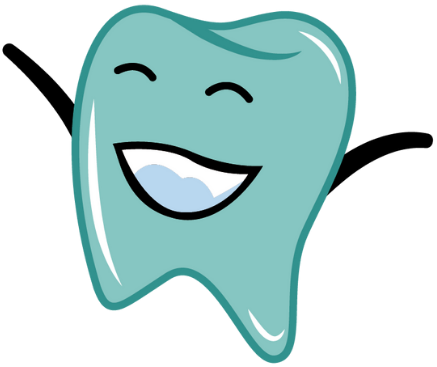 The pediatric dentist may recommend any necessary treatment, such as fillings or fluoride treatments, to ensure the best oral health of your child.
The first visit to the pediatric dentist is a great opportunity to start your child off on the right foot with their oral health. By following the pediatric dentist's instructions and taking care of your child's teeth at home, you can help ensure that they have a healthy smile for life.
Tips to Help Prepare Your Child for Their First Dentist Visit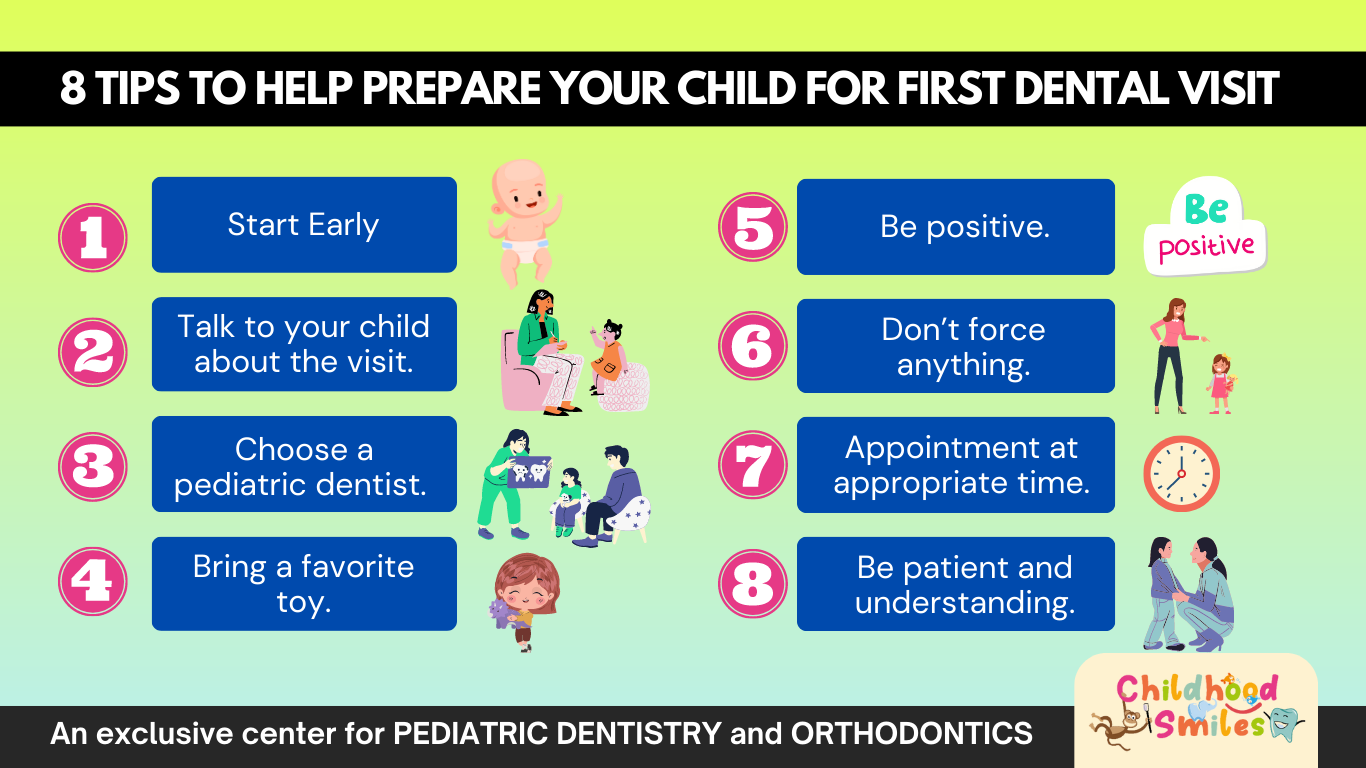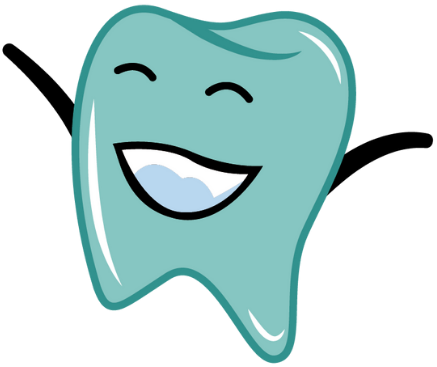 Start early.
The American Dental Association (ADA) recommends that children have their first dental visit on or before the first tooth erupts and no later than age one. This will help them get used to the pediatric dentist and clinic environment at a young age.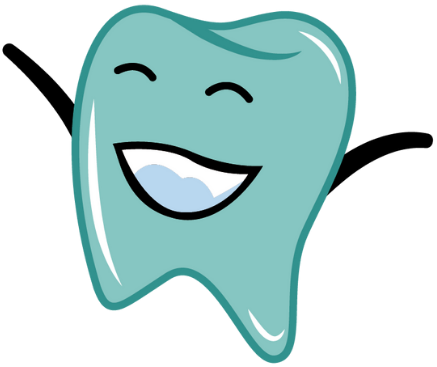 Talk to your child about the visit.
Explain what will happen at the pediatric dentist in a way that they can understand. Use simple language and avoid words like "needle" or "drill." You can also play games at home, mimicking a visit to the dentist. This can help them get used to the idea of sitting in a dentist's chair and having their teeth cleaned. In addition to this, you can also read books about the dentist. There are many children's books that can help your child learn about the dentist and what to expect during a visit.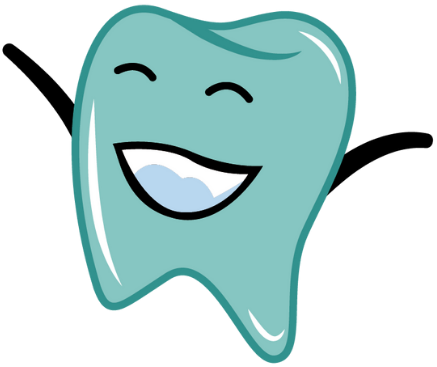 Choose a pediatric dentist.
Pediatric dentists are specially trained to treat children's oral health issues. They are patient and understanding, and they know how to make the dental experience fun for kids.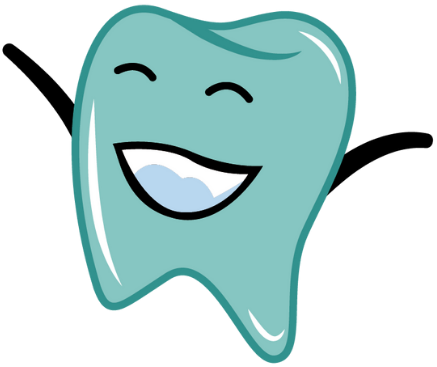 Bring a favorite toy.
This can help your child feel more comfortable and secure during the visit.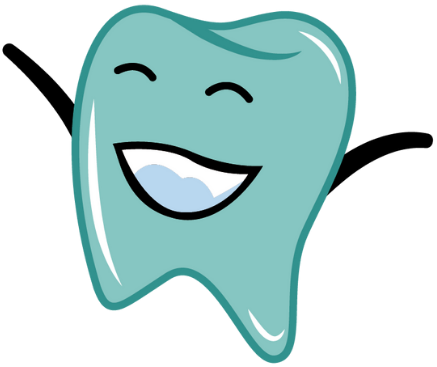 Be positive.
If you are comfortable at the dentist, your child will be more likely to be comfortable as well. Your child will pick up on your emotions, so it is important to stay positive and upbeat.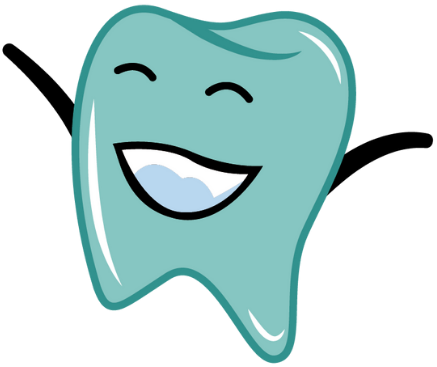 Don't force anything.
If your child is scared or uncomfortable, don't force them to do anything. Just take a break and try again later.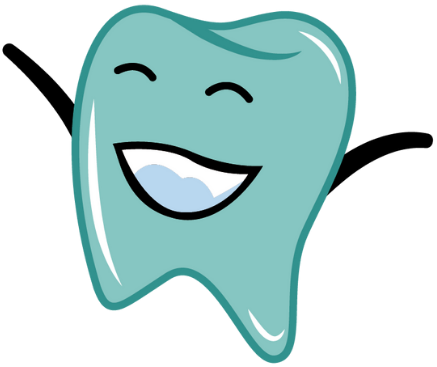 Schedule the appointment for a time when your child is well-rested and in a good mood.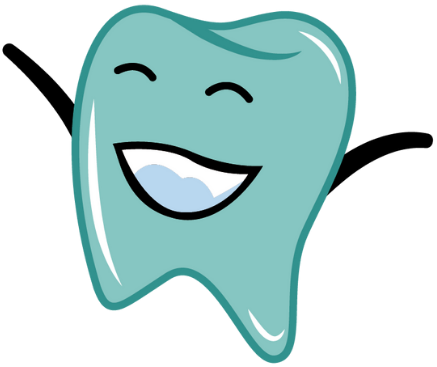 Be patient and understanding.
It may take some time for your child to get used to the dentist and the dental office environment.
By following these tips, you can help your child have a positive experience at the pediatric dentist and develop a lifelong love of good oral health.
Tips on Choosing a Good Pediatric Dentist
Choosing the right pediatric dentist for your child is an important decision. Finding a dentist who is experienced and knowledgeable in providing dental care for children is essential. To make sure you find the best pediatric dentist near you, here are some tips to consider.


Some Tips: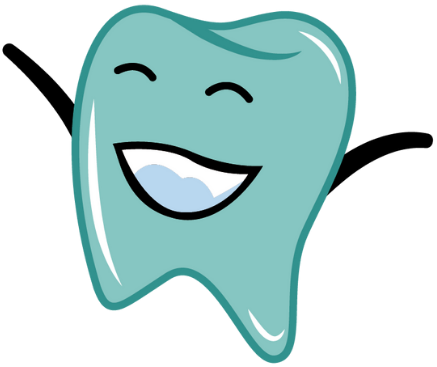 The pediatric dentist's experience and training. Look for a pediatric dentist who has extensive experience in treating children of all ages. Ask about their qualifications and certifications to ensure they have the necessary skills and knowledge needed to provide quality dental care for your child.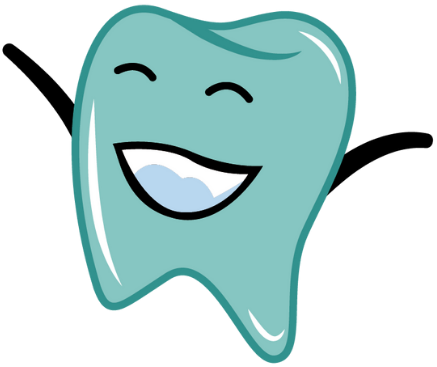 The dental clinic environment. The clinic should be clean, comfortable, and child-friendly. It is wise to choose an exclusive pediatric dental center like Childhood Smiles, as they are designed and operated for children only and offer mostly all the care your child needs. Read more about Why Choose Childhood Smiles, an exclusive pediatric and orthodontic dental center for your child.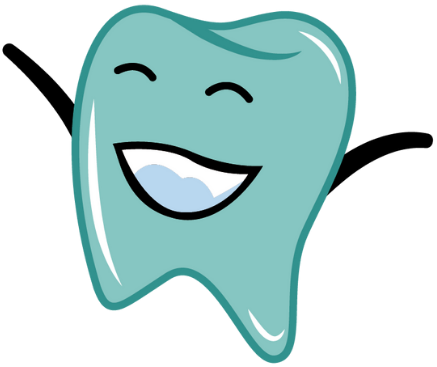 The pediatric dentist's communication style. The pediatric dentist should be able to communicate effectively with you and your child, especially when your child is scared. We use various behavior management techniques at childhood smiles to ensure effective communication with your child. Read more about behavior management during dental treatment by clicking here.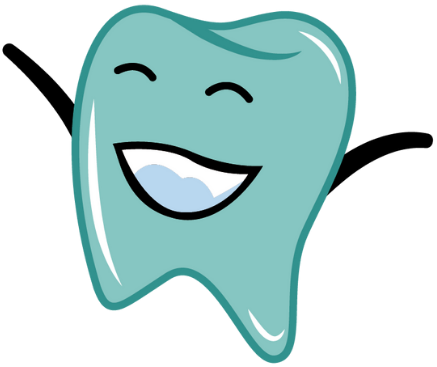 Ask for recommendations from friends, family, or your pediatrician. Check their positive and negative experiences with different pediatric dental clinics.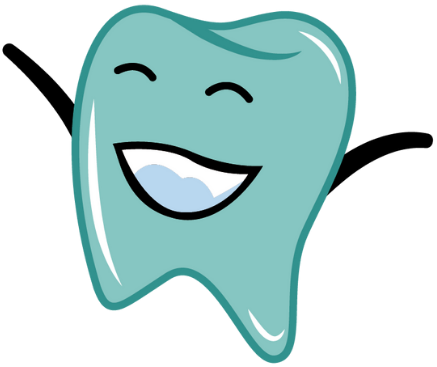 Do some online research. Read reviews and compare websites to get a feel for different practices before making a decision. Read Childhood Smiles reviews by clicking here.
Developmental Milestones and Tips on Teaching Dental Hygiene at Home.
Teaching dental hygiene to children is an integral part of parenting. It is essential to help them develop healthy habits and ensure a strong foundation for their oral health.
It is essential to understand the developmental milestones in order to effectively teach dental hygiene at home. As children grow, their teeth change, and they need different techniques for brushing, flossing, and taking care of their teeth.
Developmental Milestones and tips on teaching dental hygiene at home: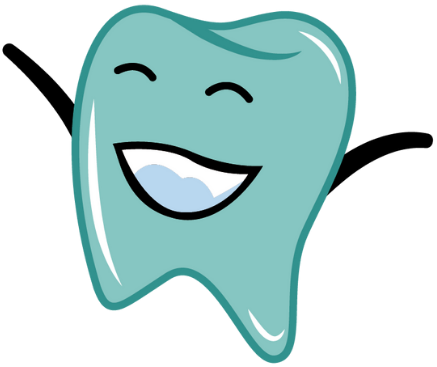 Age 0-6 months
Babies are born with no teeth, but their gums are sensitive. Start cleaning their gums with a soft, damp washcloth after every feeding. You can also start introducing your baby to the idea of brushing by letting them hold a clean toothbrush and letting them lick the bristles.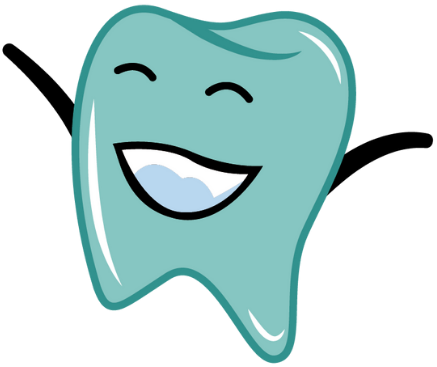 Age 6-12 months
Most babies will get their first teeth around 6 months old. Start brushing their teeth twice a day with a soft-bristled toothbrush and a pea-sized amount of fluoride toothpaste. Be sure to brush all surfaces of their teeth, including the front, back, and top. Start flossing when the second tooth appears and the toothbrush can't reach between them.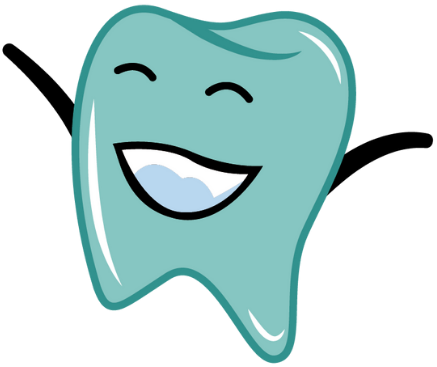 Age 1-6 years
Most toddlers will have all of their baby teeth by the time they are 3 years old. Continue brushing their teeth twice a day and flossing once a day. You can also start teaching your toddler how to brush their own teeth. Be sure to supervise them until they are old enough to do it on their own.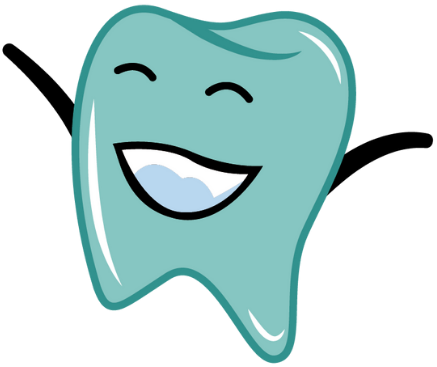 Age 6 years onwards
Most children will get their first permanent teeth around 6 years old. These teeth are stronger than baby teeth, but they are also more susceptible to cavities. Continue brushing your child's teeth twice daily and flossing once daily. You may also want to start using a fluoride mouthwash. Also, schedule an orthodontic visit around 7 years to check for upcoming orthodontic problems.
Please ensure regular visits to the pediatric dentist for continuous monitoring and good oral health.
Tips for teaching your child good dental hygiene habits: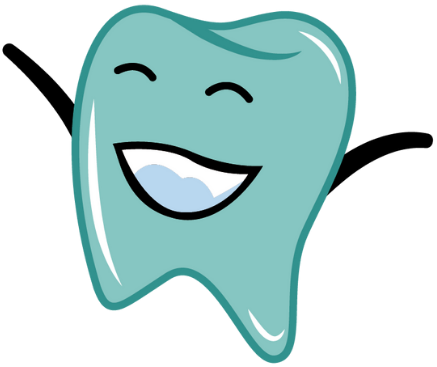 Make it fun! Let your child choose their own toothbrush and toothpaste. You can also make brushing time a game or sing songs to make it more enjoyable.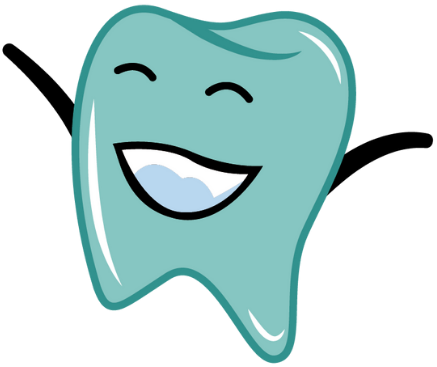 Be patient. It may take some time for your child to learn how to brush their teeth properly. Be patient and offer encouragement.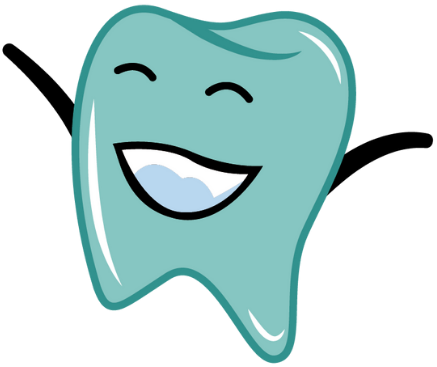 Set a good example. Let your child see you brushing your own teeth and flossing. They are more likely to follow your lead if they see you taking care of your own oral health.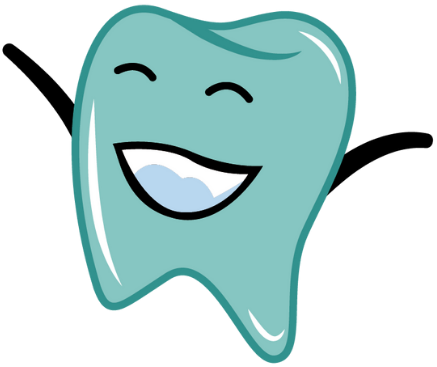 Make sure your child has access to healthy snacks and drinks. Avoid sugary drinks like soda and juice. Instead, offer your child water, milk, or unsweetened tea.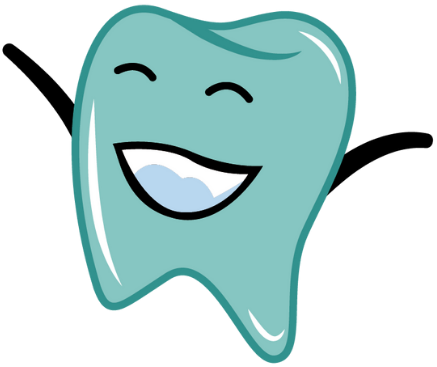 Take your child to the pediatric dentist for regular checkups and cleanings. The dentist can help your child develop good oral hygiene habits and catch any problems early on.
Why consider Childhood Smiles for your child's oral care?
There are several reasons to consider oral care with us for your child: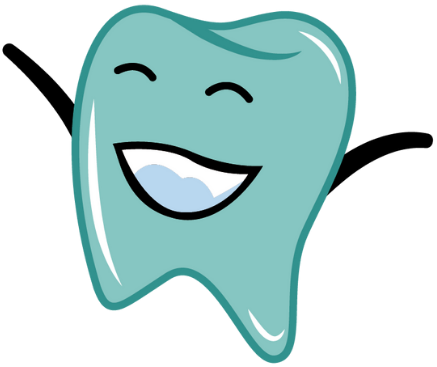 Qualified professionals: Our pediatric dentist and orthodontists are highly trained and experienced in working with children. They have the knowledge and expertise to design a customized treatment plan that meets your child's unique needs. Read about our team of doctors by clicking here.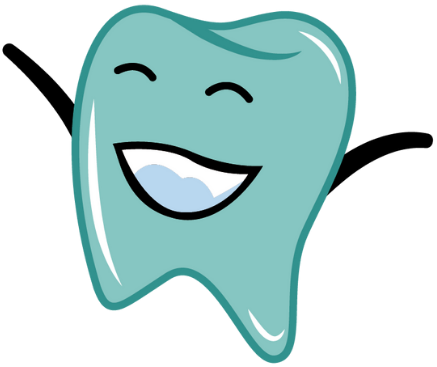 Individualized approach: We take a personalized approach to oral care, tailoring our treatment plans to each individual child. This ensures that your child receives the right level of support and guidance to achieve their goals.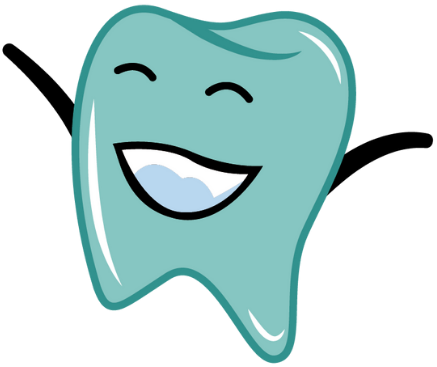 Evidence-based treatments: Our therapies are based on the latest research and evidence in the field of pediatric dentistry. We use proven techniques and methods to achieve the best possible outcomes for your child.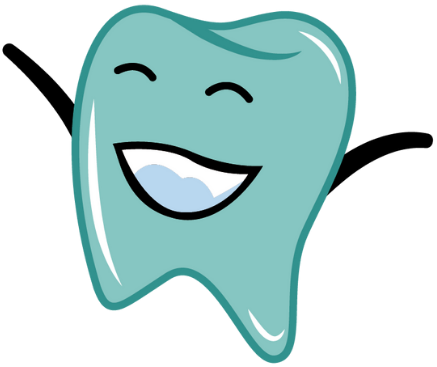 Positive and encouraging environment: We create a positive and supportive environment for your child to learn and grow. Our therapists/doctors are patient, compassionate, and skilled at working with children who may be experiencing anxiety or other challenges.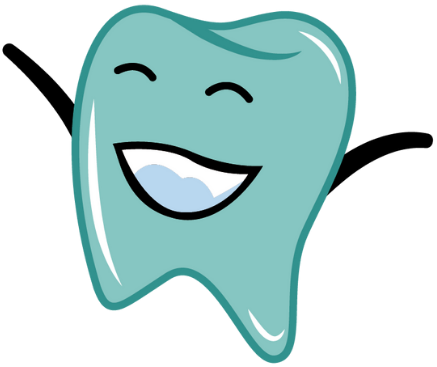 Comprehensive oral care for all your child's needs: Childhood Smiles is an exclusive pediatric oral care center in Bangalore. We offer a complete range of treatments that your child would need to maintain an excellent oral health and overall well-being. Our team of doctors/dentists are experienced in handling complex cases of oral problems in children.