"Childhood

Smiles"

is

one

of

the

first exclusive pediatric dental care center in

the

north

part

of

Bangalore.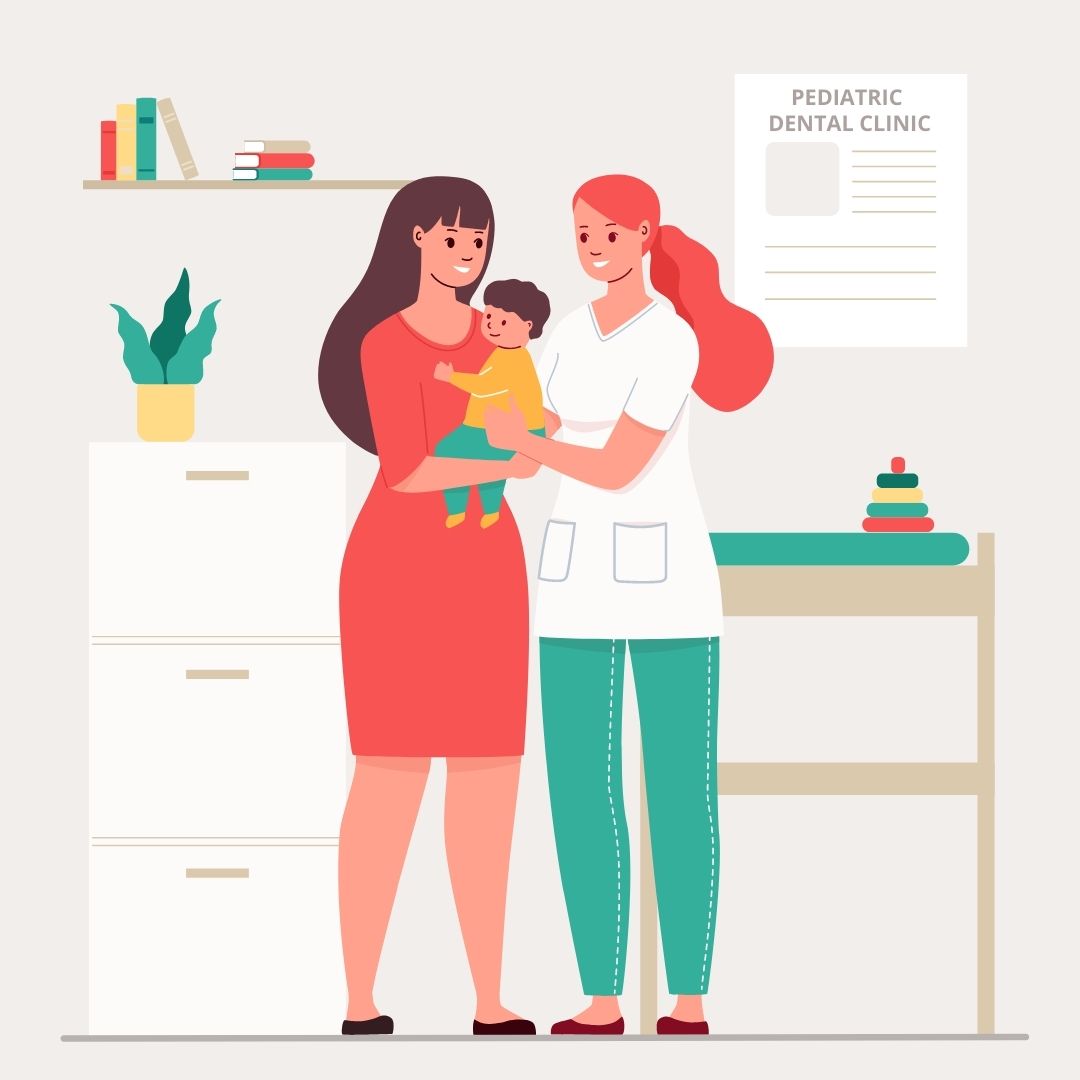 Childhood smiles is a state-of-the-art exclusive pediatric dental clinic established in 2021 to cater to the dental care needs of children in Bangalore. Our highly experienced pediatric dentists, orthodontists, and child-friendly staff provide comprehensive dental care for children from six months to eighteen years of age. Our child-friendly clinic environment is equipped with a specially designed play area, reading corner, and theme-based two operatories, making the dentistry fun-filled for your child and providing a positive experience.
Some of the reasons to choose us.
Our center is dedicated to complete pediatric dental care and orthodontic treatment.

Our team consists of well-trained specialist pediatric dentists and orthodontists.

Our center ambiance is fun-filled, theme-based, and child-friendly.

We are well equipped with international standard approved treatment devices and materials to provide quality dental care.

Our doctors are specially trained to attend uniquely abled kids for their oral health needs.