Expert
Orthodontic

Braces

Care for Children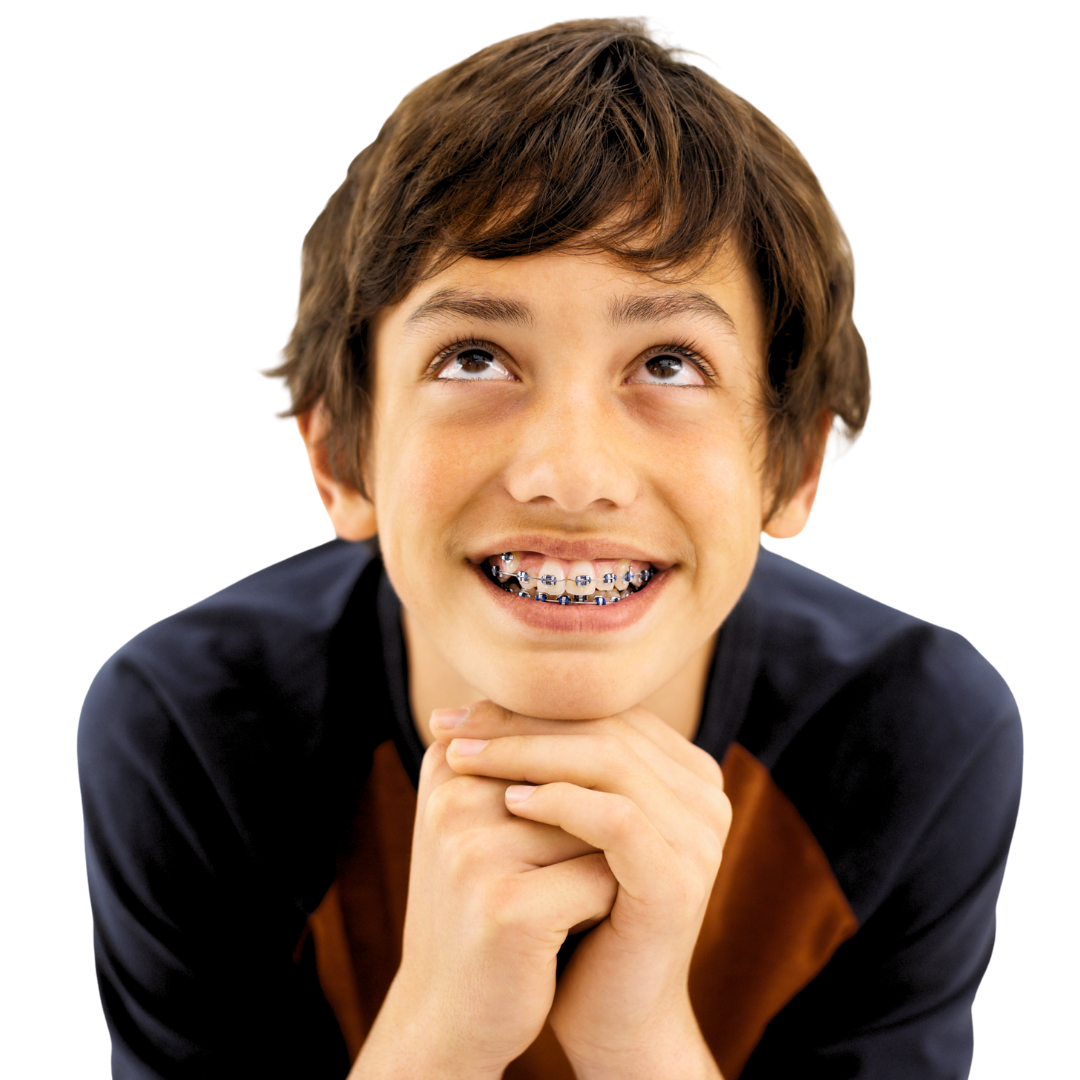 Bangalore's #1 Exclusive Pediatric and Orthodontic Dental Centre
We're passionate about crafting confident smiles for your little ones. Our pediatric orthodontic treatments are tailored to nurture healthy jaw development and correct misalignments, ensuring a lifetime of happy smiles.
Why Choose
Orthodontic

Treatment

at

Childhood Smiles
Our orthodontists are experts in creating great smiles for both kids and adults. They stay updated on the latest techniques to provide top-notch care your child deserves.
Every child is unique, and so are their dental needs. We pride ourselves on creating personalized treatment plans that address the specific requirements of each young patient.
From preventive pediatric dentistry to specialized orthodontic treatments, our center offers a comprehensive range of services to address all aspects of your child's oral health needs.
Benefits of
Orthodontic
Treatment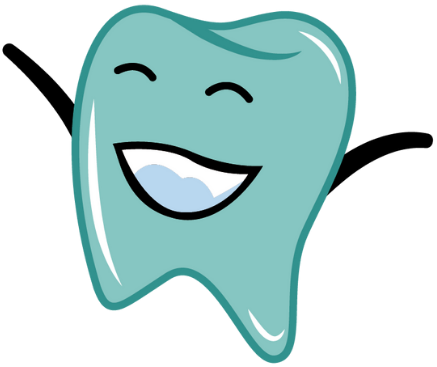 Orthodontic treatment ensures your child develops a beautifully aligned smile, boosting confidence and self-esteem from a young age.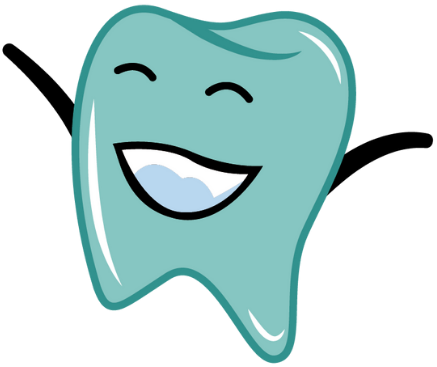 Proper alignment contributes to healthier jaw development, reducing the risk of oral health issues in the long run.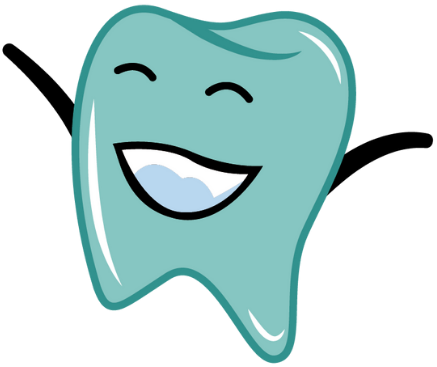 Correcting misalignments enhances speech development, allowing your child to communicate clearly and confidently.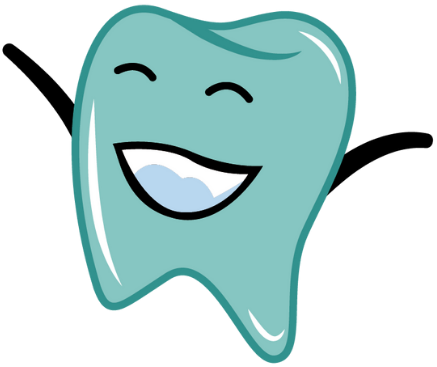 Properly aligned teeth improve chewing efficiency, aiding in better digestion and overall nutritional health.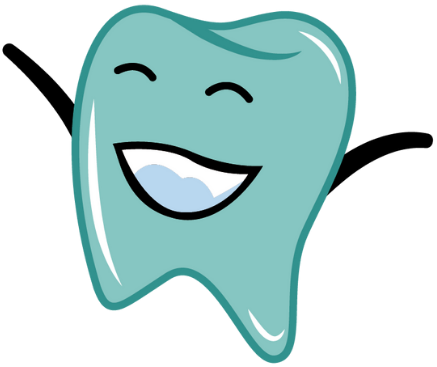 Orthodontic treatment promotes balanced facial features, contributing to a harmonious and aesthetically pleasing appearance.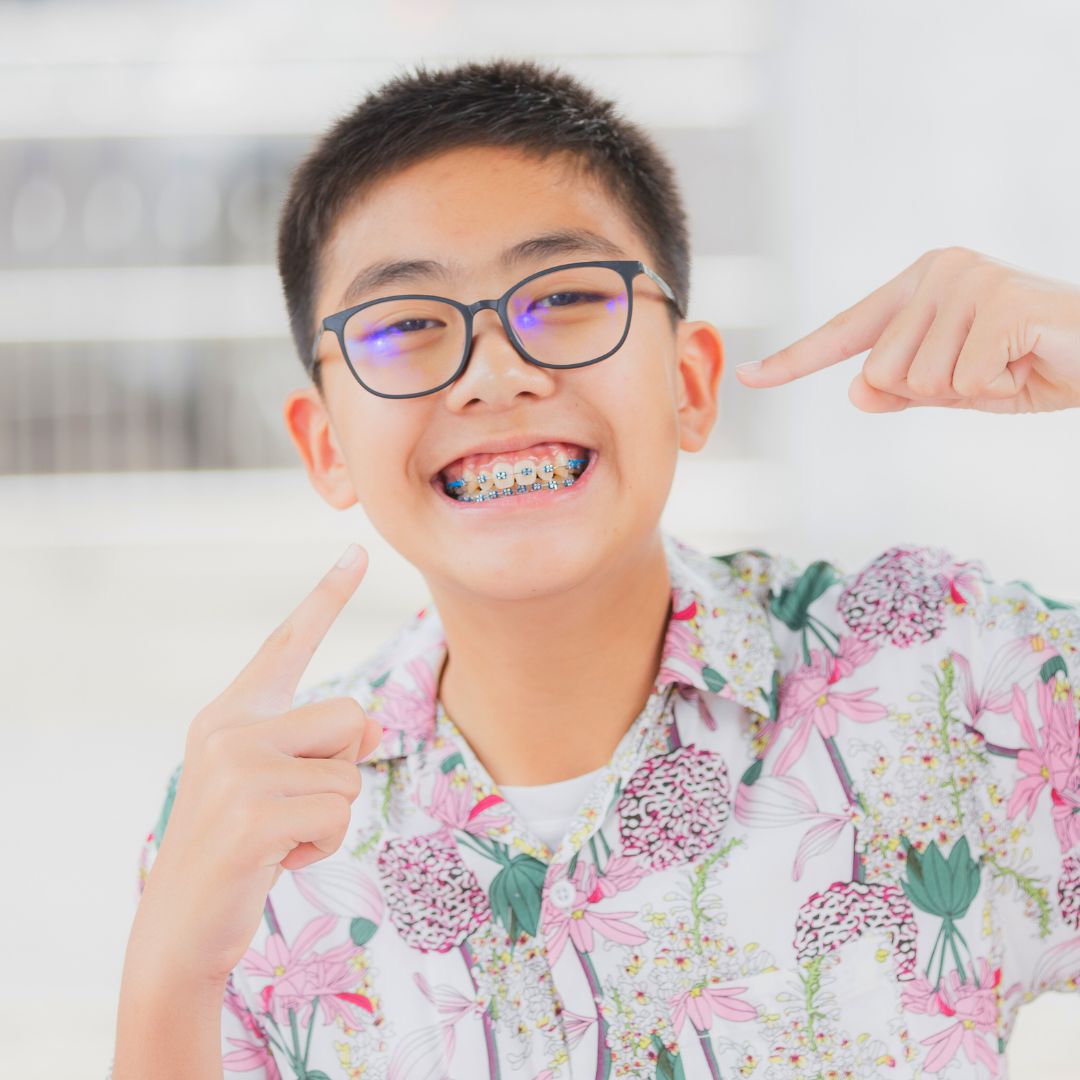 Specialized Braces
Treatment
We
Offer
Types of Orthodontic Braces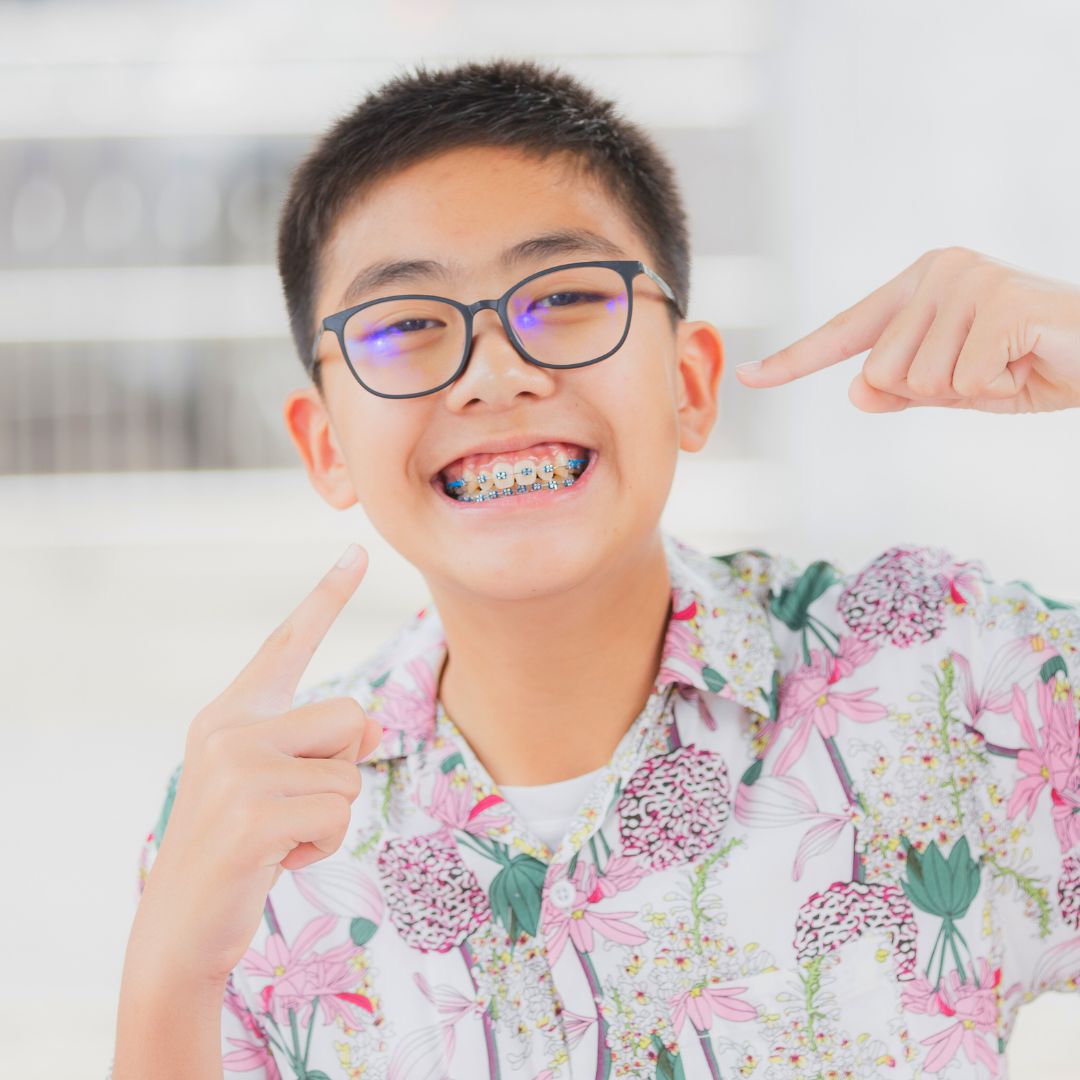 The time-tested solution for achieving beautifully aligned teeth. Their durability and affordability make them an excellent choice for parents seeking a reliable and proven method to transform their child's smile.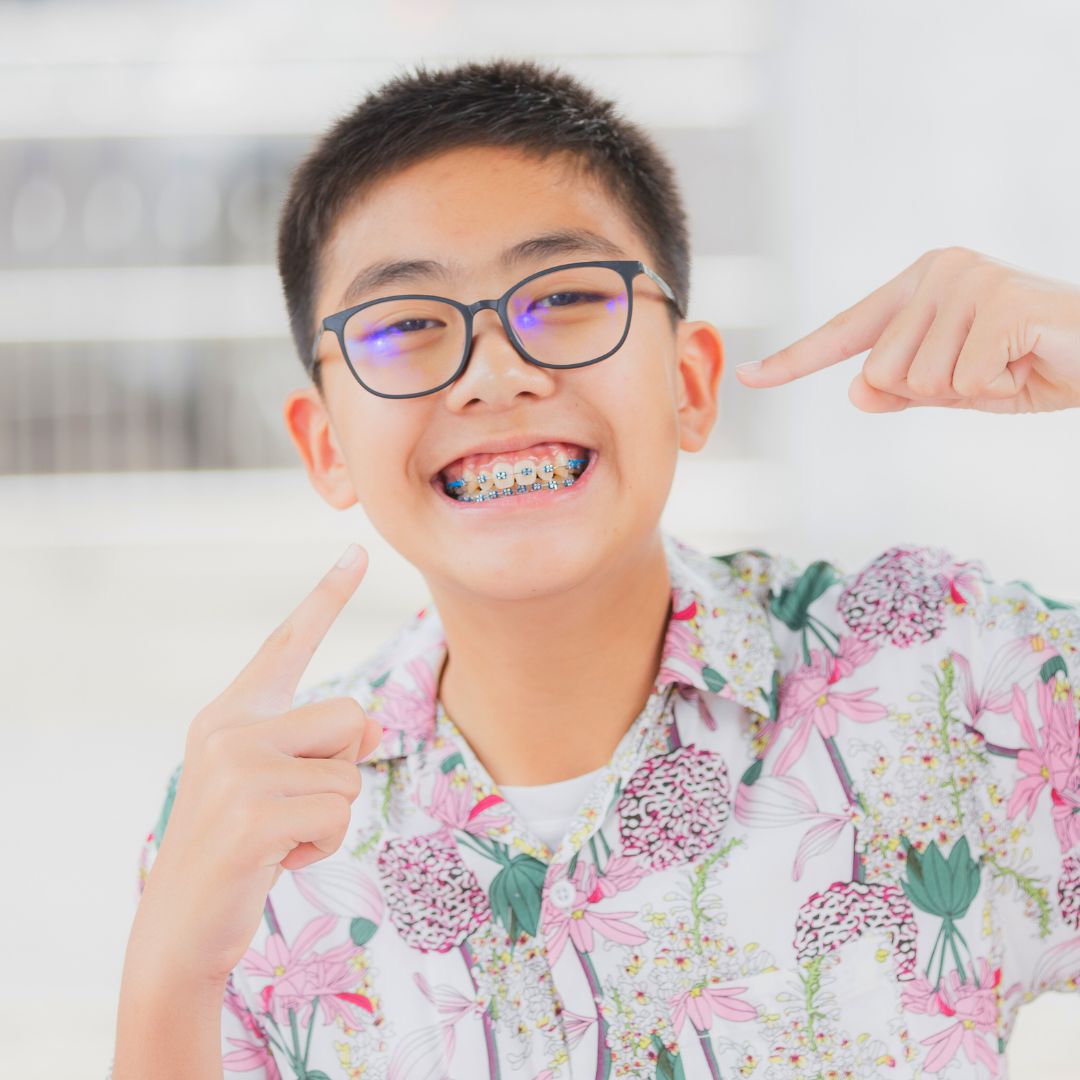 Clear or Tooth-colored braces blend seamlessly with natural tooth. While offering the benefits of traditional braces they are less noticeable. Empowers your child to embrace the journey to a beautifully aligned and confident smile.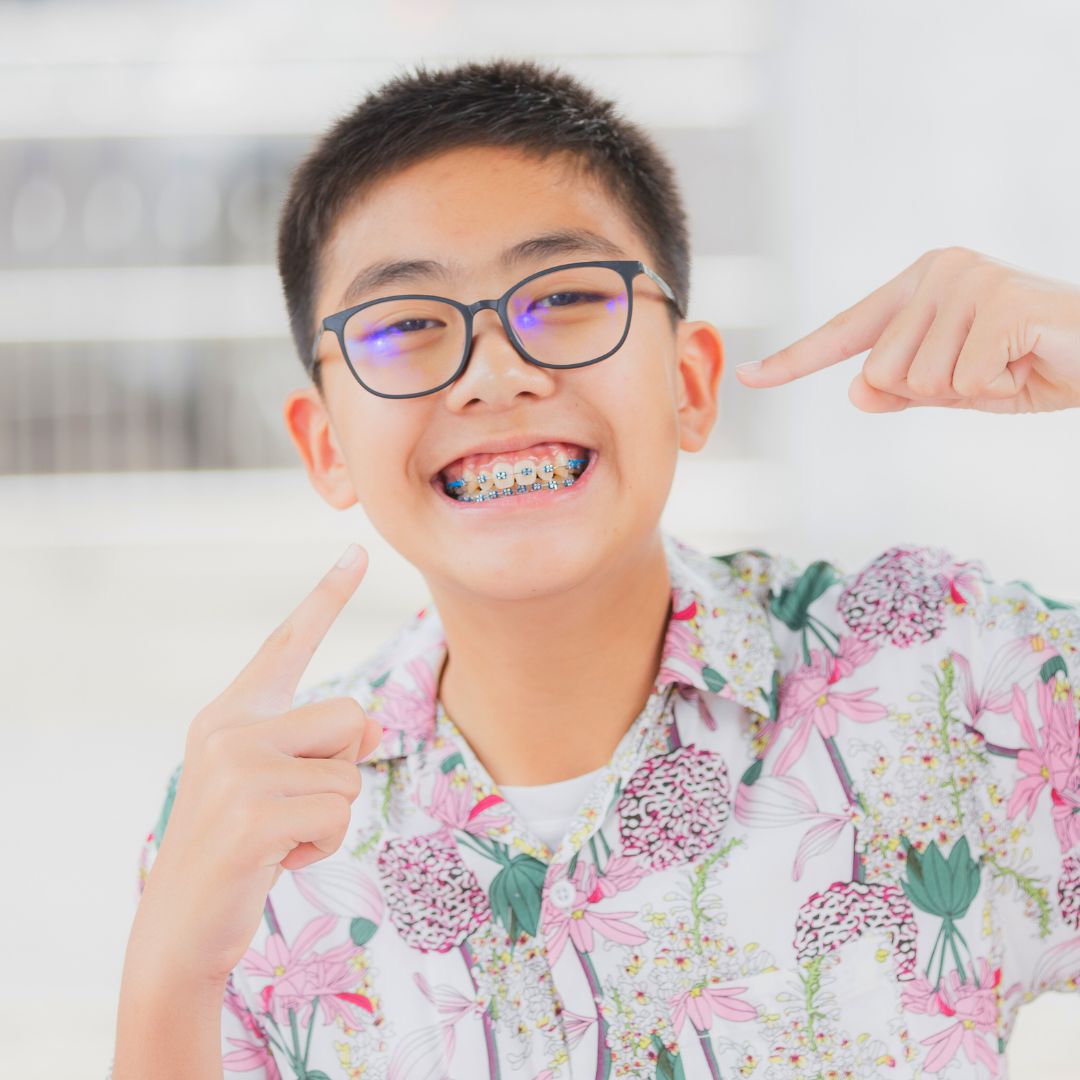 Experience orthodontic innovation with self-ligating braces. These braces offer efficient alignment, reduced discomfort, and a sleek design, ensuring a confident and stress-free transformation.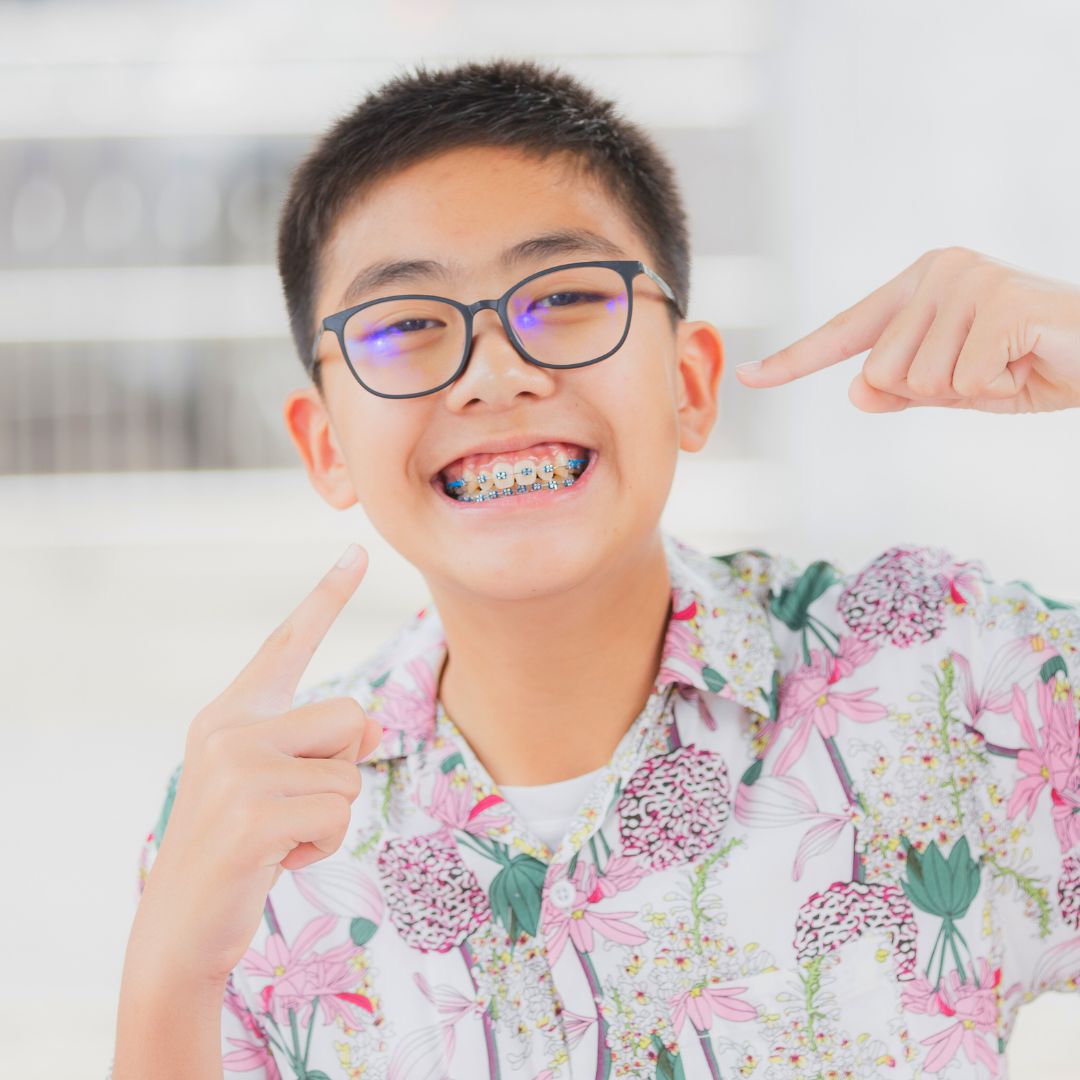 Elevate your child's smile discreetly with lingual braces—hidden, effective, and designed for confident transformations. Uncover the secret to a beautifully aligned smile today!
Meet Our
Pediatric
Orthodontists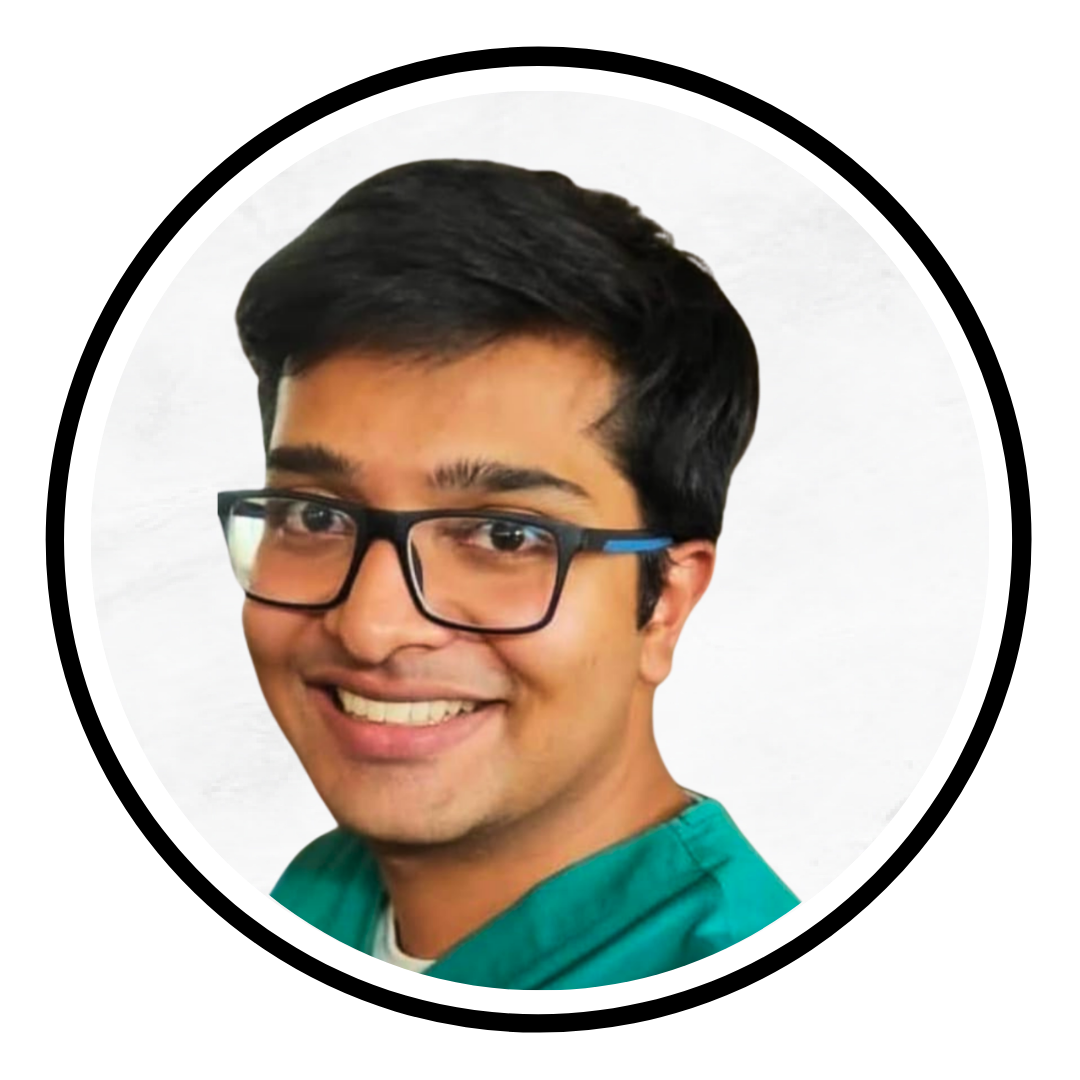 Dr. Agharsh
Chandrasekaran